Green Finance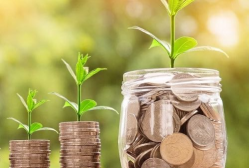 The working group is made up of 5 CCEs from Singapore and Hong Kong as of September 2019 and supported by a group of MBA students from INSEAD with many quality exchanges. A report was released in June 2020 on the state of green finance in South East Asia and in particular on the opportunities for French companies via the Singapore hub. 10 practical recommendations have been identified for any French actor wishing to become a significant actor.
Article Finance Verte– Click on the link
Sustainability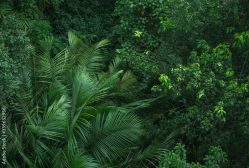 Sustainable development is becoming increasingly important in Singapore, as the government has taken several strong initiatives in this area.
The city-state aims to become a regional hub for ecological transition for Southeast Asia. The Sustainablity Committee brings together members from various industries and expertise to cover different areas: regulatory, transport, food, electronics, waste management, energy production, green transport.
The October 2020 article lists the different opportunities and available government assistance mechanisms.
Article CCE Sustainability– Click on the link for more information
Food Tech & Agri Tech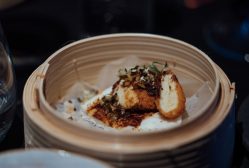 Food Tech and Agri Tech has been identified as one of the three subjects of common interest for the post-COVID recovery between the French and Singaporean governments.
It is a subject of growing importance in Singapore with an objective of 30% food independence by 2030.
The  Food Tech and Agri Tech group aims to connect the French and Singaporean ecosystems, to identify joint areas of work and to help promote French initiatives relevant to Singapore and the region.
Health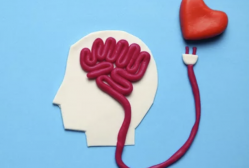 The Asia Pacific Health Committee brings together the CCE in the health sections across the Asia Pacific countries in the health professions.
Thus it covers the different trades (R&D, Sales, Manufacturing, etc.) and the different sectors (Pharmaceuticals, Medical Devices, Services, e-Health). This regional group thus has a mass effect which enables it to gain in efficiency and specificity when it comes to sharing specific knowledge of the region, or supporting a company.
This committee is an initiative of the Singapore committee and is piloted by David Picard and Arnaud Favry. It meets every quarter to share the latest trends in the region, the specific challenges of each country and a thematic sharing on the opportunities / experiences of the participants.
ASEAN Economic Community (AEC)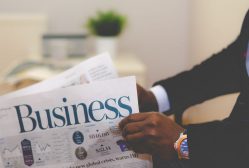 The Committee has a long-term goal for the development of the AEC, that is to build on the skills present in the Singapore Section.
In order to identify points of practical interest for French companies and individuals ( those who are already or would like to work in one of the ASEAN countries), cooperation with the Regional Economic Service and Business France is required.